French Renaissance Music and Beyond, Studies in Memory of Frank Dobbins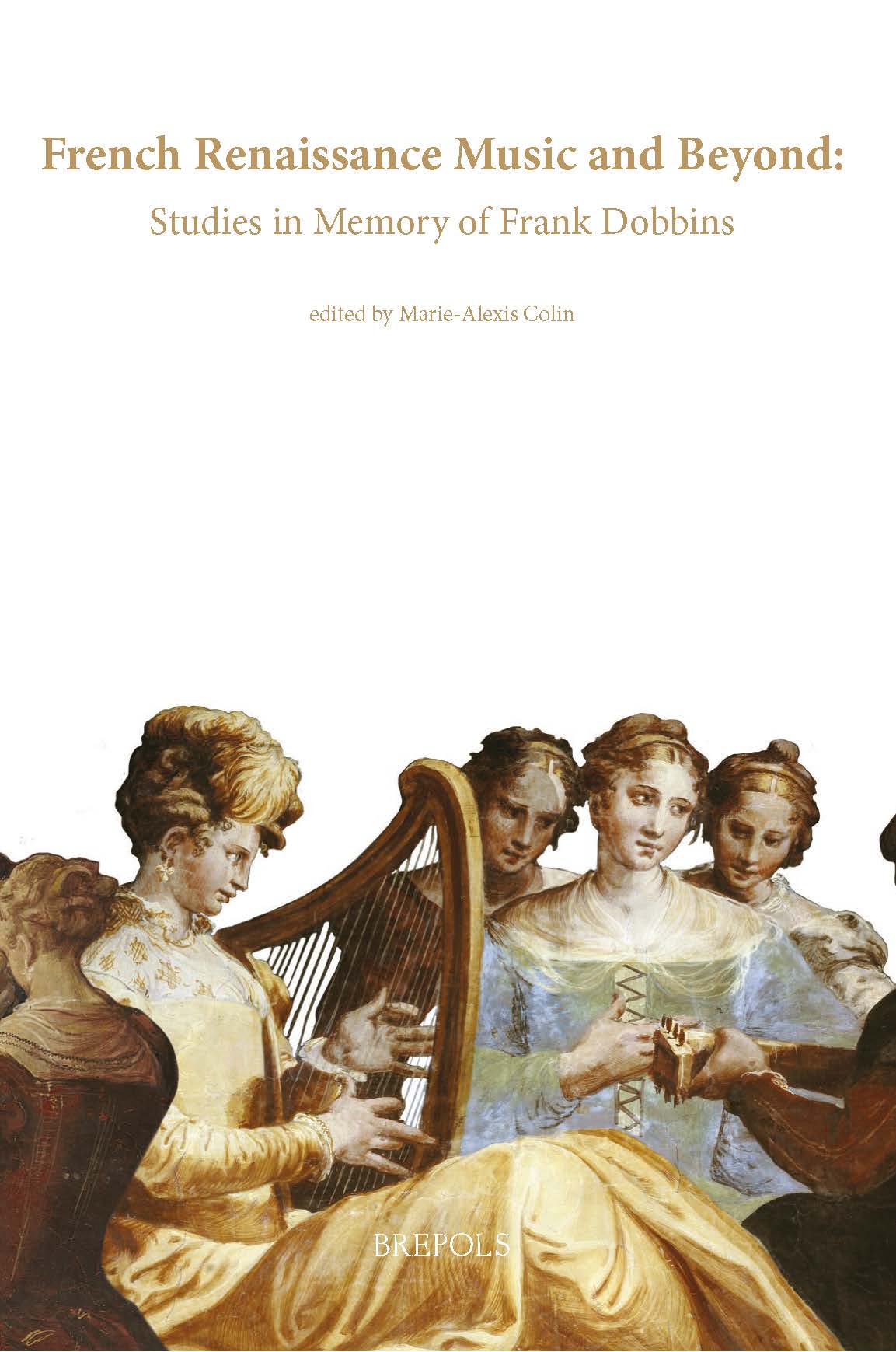 Marie-Alexis Colin
« Epitome musical » 2019
Brepols.net

This volume presents 34 studies in English, French, and Italian, assembled as a tribute by friends and former students from around the world to the late Frank Dobbins (1943-2012), distinguished scholar of the French chanson in early modern Europe. The book is built around studies of music in the Renaissance and Baroque periods (which form the core of the book), together with contributions about music composed between the second half of the eighteenth century and the twentieth century; these reflect both the wide variety of Frank's interests, and the range of his friendships. Secular, sacred, vocal, and instrumental music are all treated, while individual essays focus upon codicology, music printing and editing, music analysis, music theory, text-setting, biography, music and literature, music and theology, and both the  reception and sociology of music. They include major discoveries about the diffusion of Jacques Moderne's choirbooks, Josquin's music, and musical and archival sources, while a number cast new light on different repertories.